Gouden Carolus Classic (May 19-21)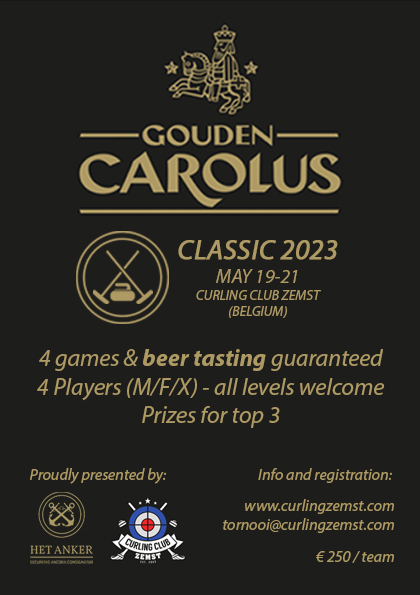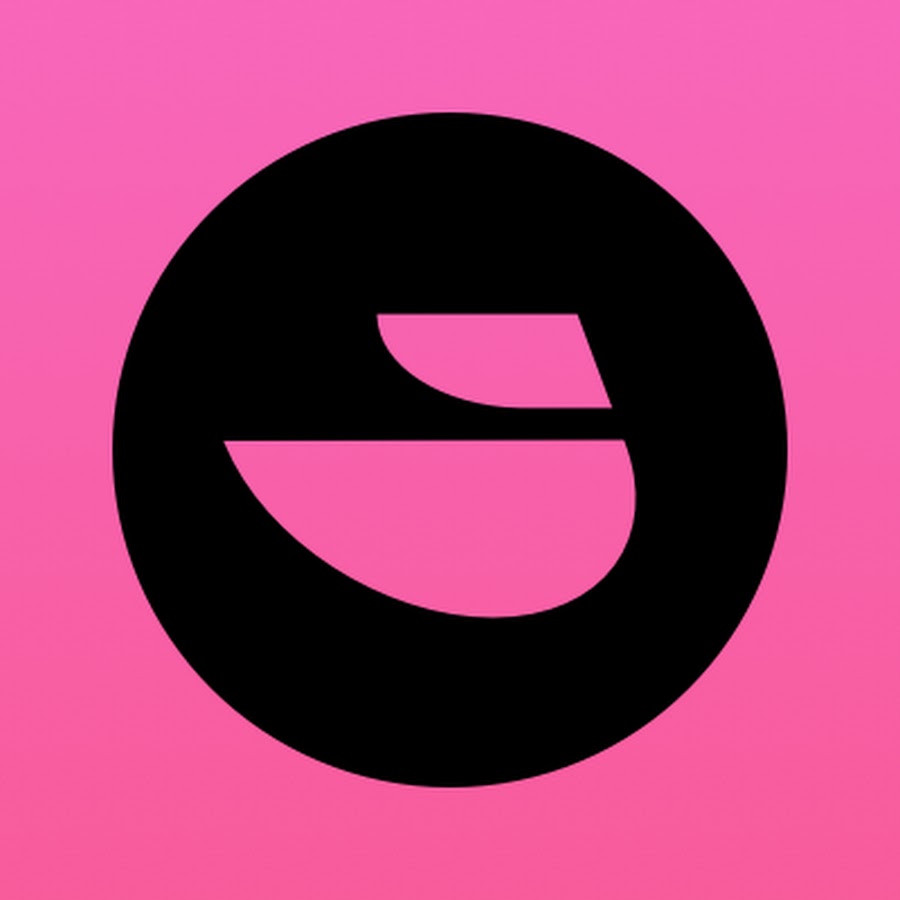 Streaming via http://www.curdia.tv. Make sure to watch one of our previous streams and get to know our prime hosts, Pim and Jon!
Social Media Pages / Event Streaming
News will be listed on the Curling Zemst pages.
Match streaming via Twitch and YouTube. Details will follow soon.
Travel & Facility Information
Brussels Airport is less than 10minutes away by car and served by most major and budget carriers.
Curling Club Zemst opened its current facility in 2017 and houses 3-sheets.
There is ample parking at the facility and public transport (bus) stops just around the corner. Additional transport information and site maps can be found in the Accommodation pack which is available upon request (see also section accommodation below).
The club has a bar and some lunch options will be offered during the tournament. Several restaurants can be found in a 15km radius.
Accommodation
We have done some of the legwork for you and can provide you with a list of our 5 partner hotels.
They were carefully selected to offer you a wide range of choice based on a number of criteria (price, vicinity to the club etc.)
Please contact the event organizer to obtain a packet with full details.
There are also some Airbnb options in the neighborhood but at this point we do not have any references for any of them.